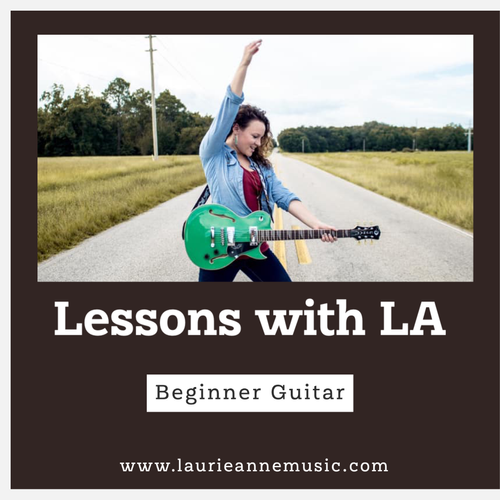 Package 2 - Coming Soon!
$85 (one time payment)
This package includes multiple pre-recorded lessons that can be watched and rewatched as many times as needed! 
Below is a list of some of the main lessons that will be taught.
- Guitar Anatomy
- Tuning
- Strings
- Tabs
- Chords
- Strumming Patterns
- Time Signatures
- MUCH MORE!